HIGH QUALITY GARANTIED
Leading the way in Medical, Commercial & Residential construction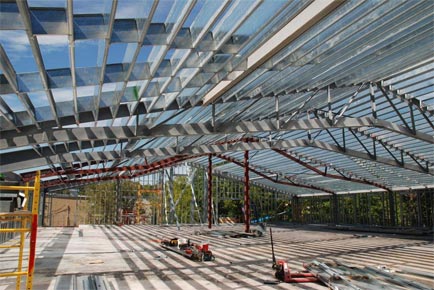 Maltese Construction is committed to customer satisfaction and dedication to building exceptional projects remaining with-in our customers' budgets and completing projects on time. Our commercial team of professionals consists of talented and well trained craftsmen for each of our new projects. Our residential team of professionals separate and unique from the commercial division gives quality a new definition. We have specialized in building quality commercial and medical office buildings along with custom homes and renovations for the past twenty seven years.
Our personal service will assist you in design, development and implementation of your custom project whatever the size.
Our Story
Every business has a beginning, and this is where you talk about yours. People want to know what opportunity you saw or how your passion led to the creation of something new. Talk about your roots--people wanna know you have some.